23 Jun 2014

The Importance Of Tug Jobs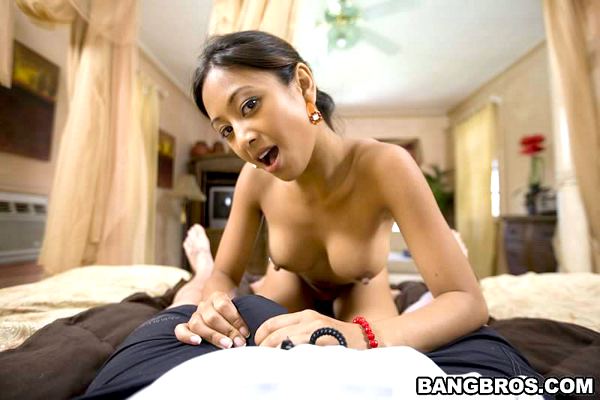 "Tell me you wouldn't love her stroking you off" - Photo Courtesy of Tug Jobs
I don't think that there is any heterosexual guy on the planet who wouldn't love getting Tug Jobs from beautiful women. In fact, I think that hand jobs are as important or maybe even more important than blowjobs. Do you agree or simply think I am full of shit? Let's discuss the topic in detail.
There are several reasons that I think that Tug Jobs are as important as other sexual outlets. So before you dismiss my view that they may be in fact one of the most important sexual acts guys can receive than at least give me the chance to list some of these reasons.
The first reason that I think that hand jobs are important is because they are extremely convenient. They are perfect for situations that aren't suitable for full-on sex. For instance, what if you are sitting in a restaurant eating dinner and your girlfriend is making you horny. It might not be feasible to just throw her on the table and start boning her and there might not be enough room underneath the table for a blowjob. So what are you supposed to do? Having her give you a hand job under the table might just be the solution to your little situation.
Another situation that is perfect for receiving a hand job is getting sexual satisfaction from a stranger. There is a reason why guys get hand jobs at massage parlors. That's because there is less chance of receiving a sexually transmitted disease than vaginal or oral sex. It's also because it is quick and convenient and can often be received cheaper from prostitutes than other forms of sex.
And what about when your wife has decided that she doesn't feel like having sex with you. This is another perfect opportunity for Epic Handjobs. Most women are more likely to give their husbands a hand job instead of blow jobs. That's just a fact.
All of these reasons make hand jobs one of the perfect tools in a guy's sexual arsenal. And it's not like we aren't used to having our cocks stroked off. I mean just about every guy on the planet strokes off on a regular basis. So it's not that far from our comfort zones.
Since getting jerked off is so important to us guys, it is natural enough to assume that jerk off porn should also be important to us. All the thrill and excitement of getting stroked off by a beautiful woman without all the mess and fuss. What could possibly be better than that?
So those are my reasons why hand jobs are so important to men and why hand job porn is going to continue to be a much desired adult entertainment genre. Which means that all of you guys should go out there and visit a porn site such as Mano Job. After all, it's in our nature and is an important sexual tool to go in the 'ole toolbox. Now go ahead and disagree with that folks.
Posted by David