20 May 2015

Teen Amateurs: The Perfect Synthesis Of 2 Porn Genres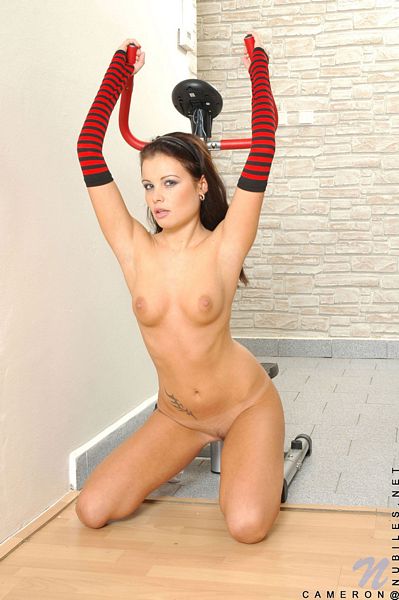 "This 18 year old amateur wants a workout"-Photo Courtesy of Nubiles
There may not be a lot of things I know about, but the one thing I can definitely say with some degree of confidence is that there are few things better than watching hot amateur girls perform. The only thing better is to find an amateur site with hot 18 year old girls on it; like what can be found on Nubiles.
Continue reading
Teen Amateurs: The Perfect Synthesis Of 2 Porn Genres
Posted by David
16 May 2015

Talk To The Handjob


"She'll be my first wank specialist"-Photo Courtesy of Fantasy Massage
I have come to a conclusion. I think the world would be a better place if there were such a thing as a handjob station. That way, guys who felt sexually frustrated could just head down to this little station, get a little wank and not have to worry about getting a disease from their Fantasy Massage.
Continue reading
Talk To The Handjob
Posted by David
"Both of these juggs are acceptable"-Photo Courtesy of Big Naturals
I am going to say it right here and now for all the world to hear. I do not discriminate against any kind of titties. I love them all. I love itty-bitty ant hill titties all the way up to Big Naturals. If a chick has a set of breasts—and they aren't completely wrecked—then I probably love the shit out of them.
Continue reading
I Love All Boobs
Posted by David
08 May 2015

I Like Big Butts—Fucked!


"You wanna see her juicy butt pumped don't you?"-Photo Courtesy of Ass Traffic
Some of you older readers might remember the song by Sir Mixalot "I Like Big Butts". A song which has sort of become my mantra the last few weeks. However, I not only love chunky booties but I also love to watch them getting fucked. Which is why I spend a lot of time on Ass Traffic.
Continue reading
I Like Big Butts—Fucked!
Posted by David
04 May 2015

Blowjobs Are Great For Men


"This Cocksucker Is A Lifesaver"-Photo Courtesy of Big Mouthfuls
Not that long ago I did an article on how blowjobs are good for women. In that particular blog entry, I made a pretty good point for why women should take Big Mouthfuls of cock and cum in their mouths. Now I am going to expand on that and tell you how blowjobs help the guy receiving it.
Continue reading
Blowjobs Are Great For Men
Posted by David
01 May 2015

A Million Problems But Porn Ain't One


"Porn censorship is a slippery slope"-Photo Courtesy of Hustler
There seems to be an all out onslaught on hardcore porn nowadays. It seems like quite a few people want to hang all of our social ills on this type of entertainment. The somehow sites like Hustler are eroding our moral standards and turning us into animals. To which I have just one thing to say: Bullshit!!
Continue reading
A Million Problems But Porn Ain't One
Posted by David